THE FARMOR PROJECT – VALLETTA SERIES (MALTA 2020)
https://www.instagram.com/p/B-K0aWUlVvV/
THE FARMOR PROJECT – AARHUS SERIES (Denmark 2019)
Residency in collaboration with Performing Arts Platform Århus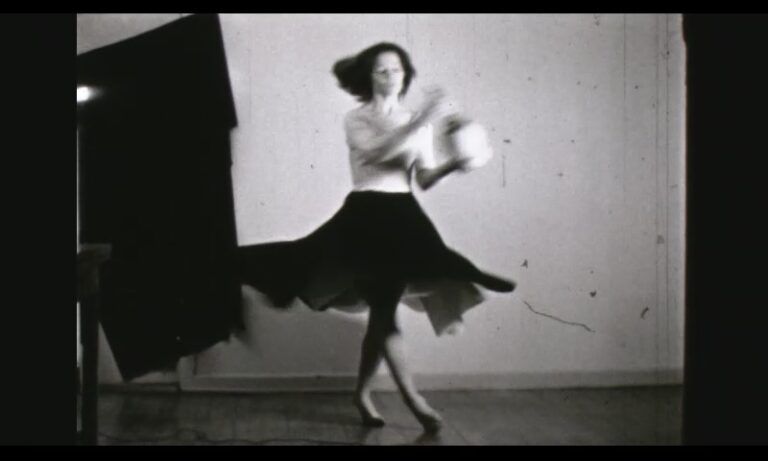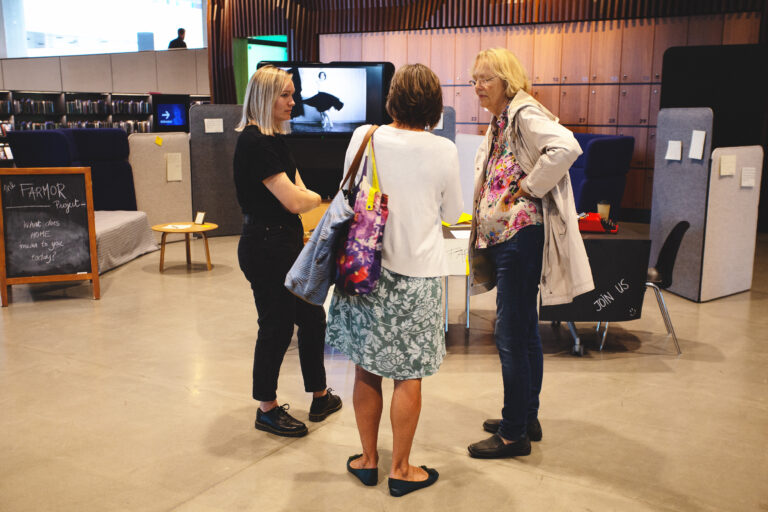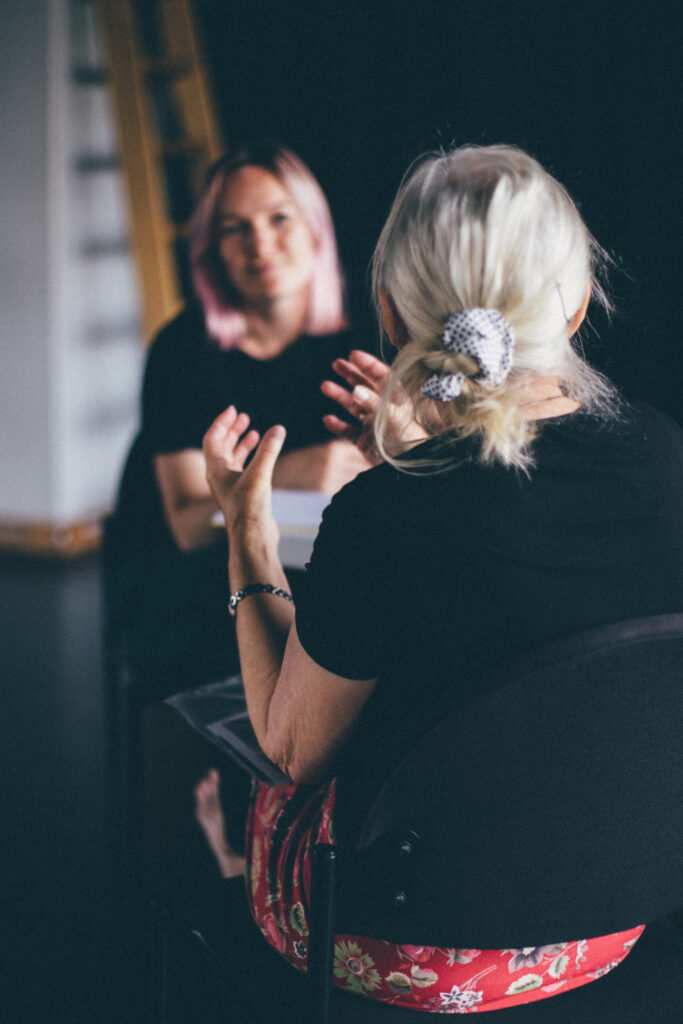 AUNT WHO + COCK AND A FEATHER (DENMARK 2019)
at Teater Momentum August 14th-16th 19.30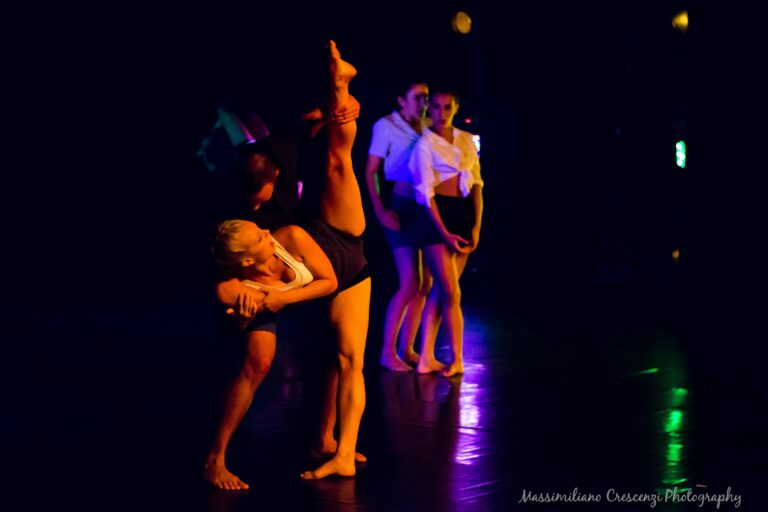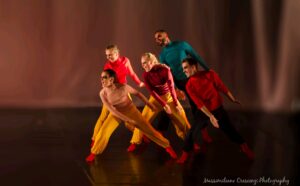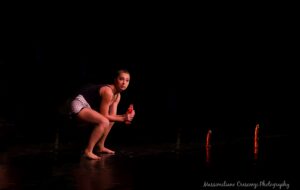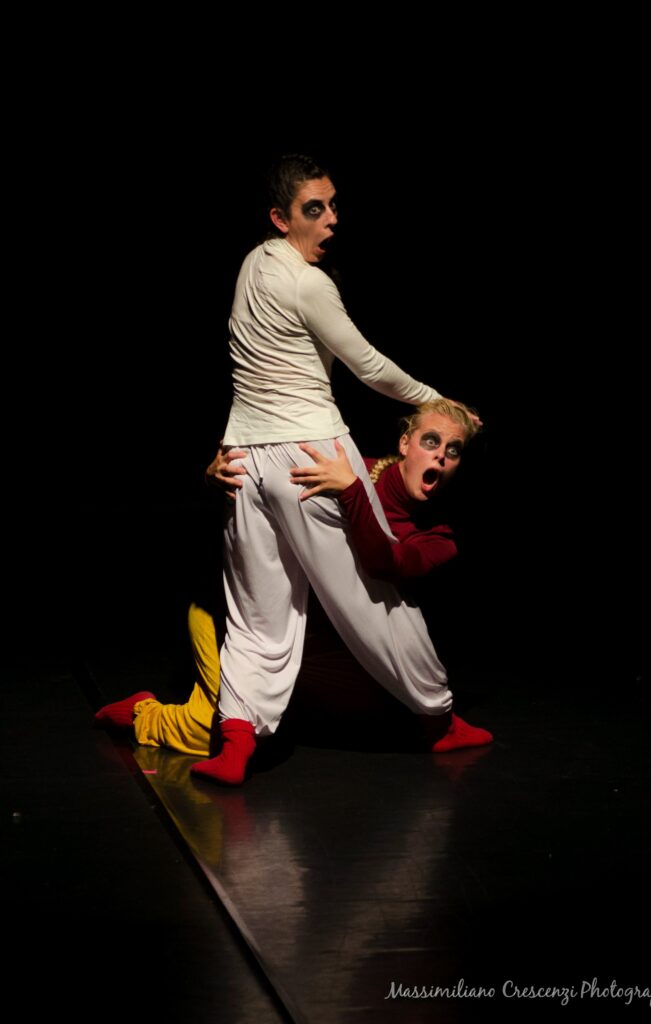 PLAY/GROUND (Malta 2018)
Lest li tiskopri dinja ġdida? Lest issegwi vjaġġ fost viżwali u żfin spettakolari? Tista' tafda lill-karattri makakki li se tiltaqa' magħhom?Play|Ground hija biċċa xogħol eċitanti li tesplora d-dinja avventuruża ta' ħrafa postapokalittika. Ħalli lilek innifsek tilgħab illogħba tagħhom u esperjenza direttament kif tinbena komunità virtwali, magħmula millaktar persuni eċċentriċi u kurjużi tal-madwar. Din hija esperjenza immersiva, imwassla lilkom minn grupp ta' żgħażagħ pjuttost inventivi. Dati: Wednesday 21st November, 7pmFriday 23rd November, 7pmSaturday 24th November, 11:30amSunday 25th November, 6pmŻfinMalta Spazju Kreattiv ŻiguŻajg

Slået op af Kultura News i Mandag den 12. november 2018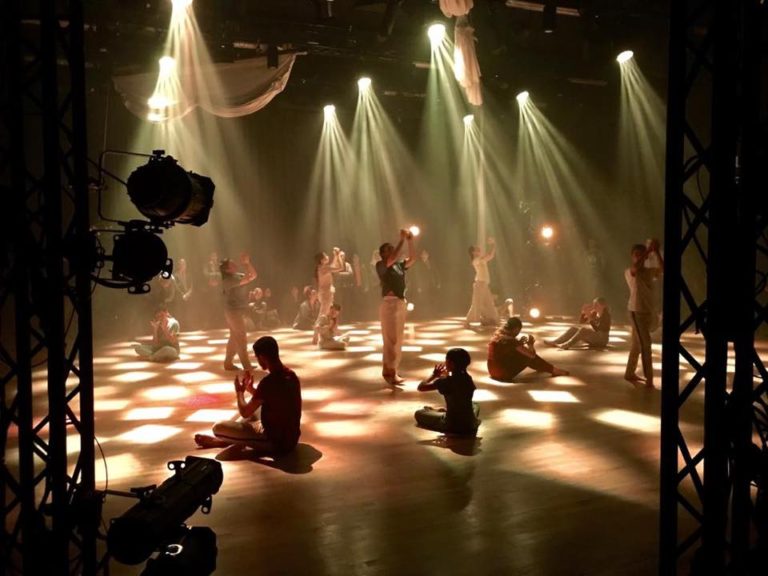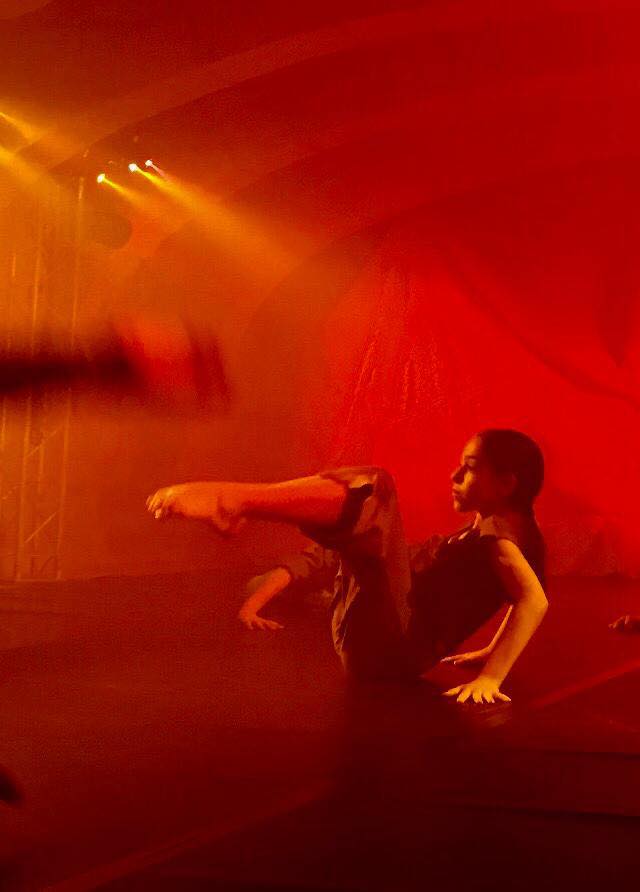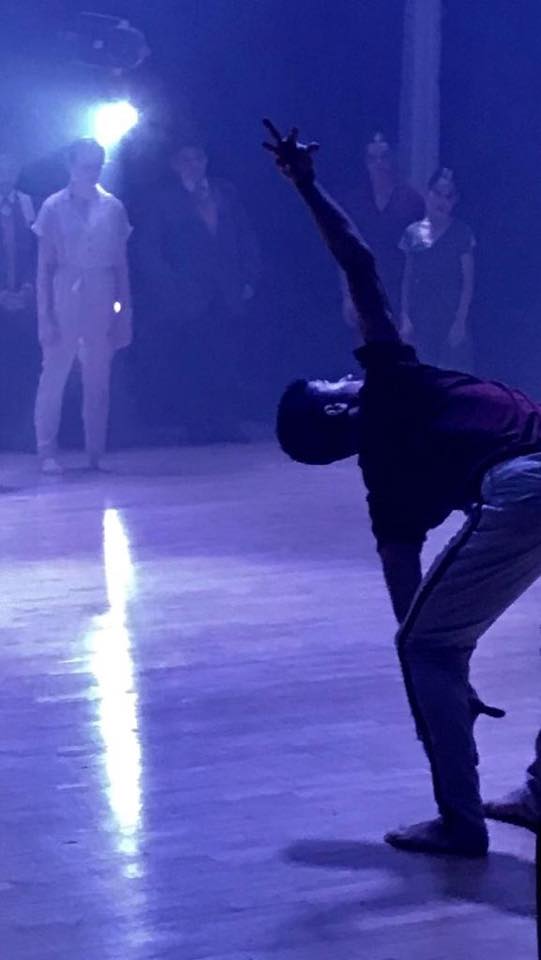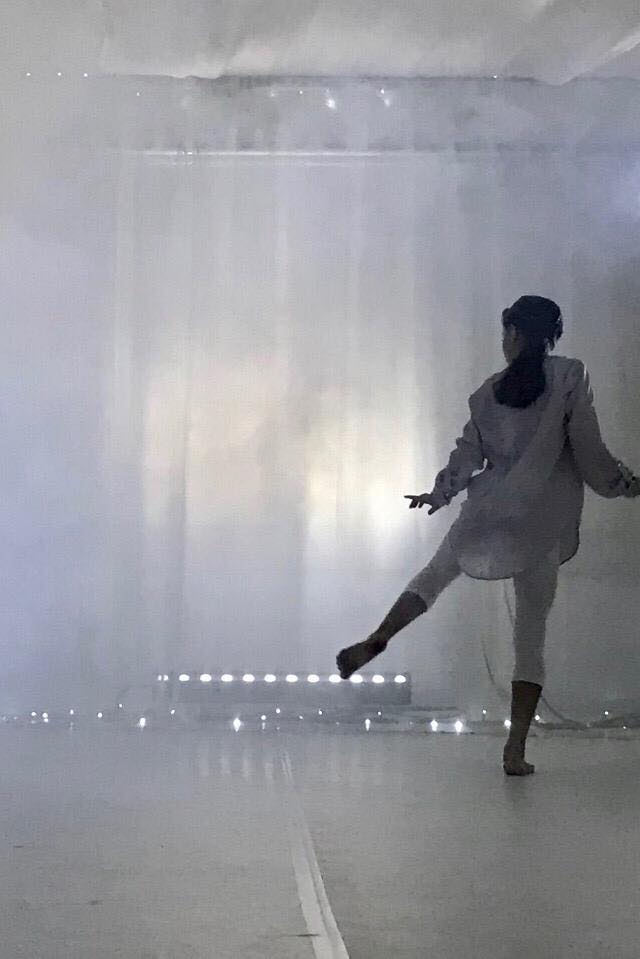 Immersive dance performance in collaboration with national company Zfín Malta
Play/Ground is ŻfinMalta's upcoming devised immersive dance experience commissioned by Żigużajg 2018. 14 young performers will be taking you on a journey through a post-apocalyptic world that needs your help! The year is 2118. The evil and greedy dictator Natas Adler implements a scheme to monopolize natural resources and starts draining the land of Acirema. Adler's government begin PROJECT SQUARE; an attempt to collect and control the four elements of nature; Earth, Fire, Air and Water. If Adler succeeds, he will have total power and monopoly of the natural resources.
Artistic Direction: Paolo Mangiola Choreography: Marie Keiser-Nielsen
KAZÍN BAROKK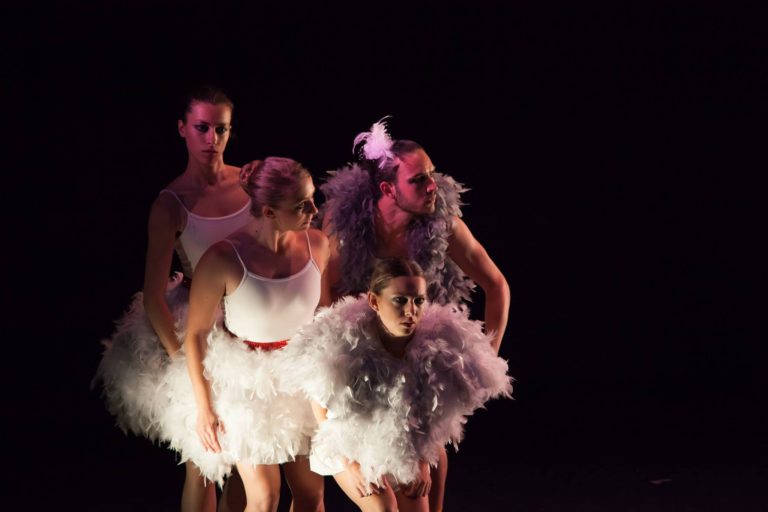 Cock and a Feather by Francesca Zammit and Marie Keiser-Nielsen
"Cock and a Feather" is a dark fairy tale told through dance and physical theatre. It is an exploration of themes of gossip, feminism and how stories travel and change through time and space; an exploration of relationships in general, and female relations in particular. It is a piece about women and the issues they face in terms of empowerment, feminism and commodification. The project recognizes the constant struggle of the female body within patriarchal society and the ways in which feminism seek to reclaim this body and the sexuality it possesses. The 40 minute, staged dance piece will encapsulate gothic elements and kitsch juxtaposed with minimalism. The choreography outlines the journey of gossip as a hen loses a feather and the whispers of the hen-roost turn the small incident into a terrible tragedy. The choreography will therefore be based on a contemporary dance study of animals (chickens in particular). It will represent the sexy in society's double- standards, the comedic air of chickens and the brutal and gothic death of the chicken in pursuit of beauty.
https://www.maltatoday.com.mt/arts/theatre_and_dance/87956/cock_feather_marie_kieser_nielsen_francesca_zammit?fbclid=IwAR2Eyj0siugQrj42SFl89HQINXOJZPrRRAraUh6kC7VEAMR4P7M6KTlDEes#
Next Monday, come experience a double bill performance of original contemporary dance pieces about stories of identity and sexuality also bringing to the forefront women's issues.A Cock and a Feather by Francesca Zammit and Marie Keiser-Nielsen and From Malta with Love by Diane Portelli, at the Valletta Campus Theatre on 2 July at 9:00pm.Buy your tickets today –> https://bit.ly/2JwH8Zf

Slået op af Valletta 2018 – European Capital of Culture i Onsdag den 27. juni 2018
DEN MAGISKE VANDDRÅBE (DK 2017)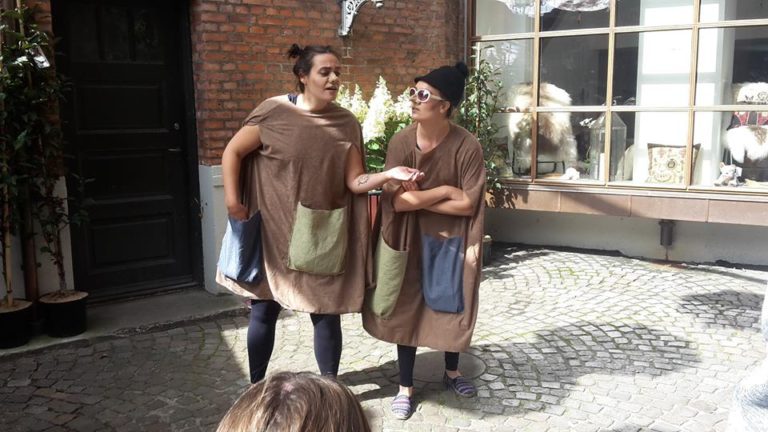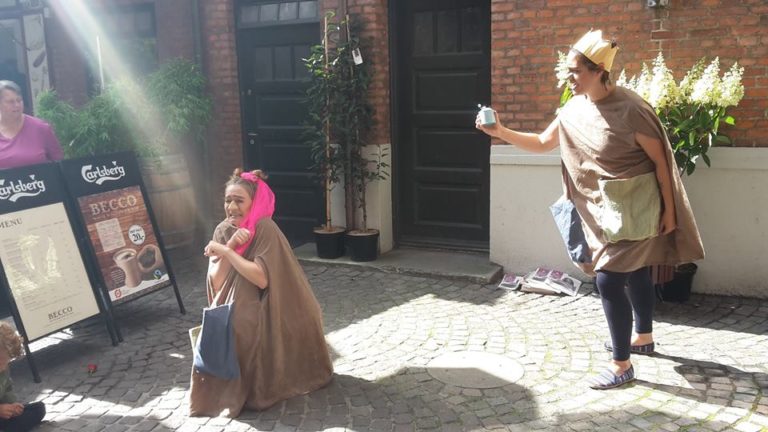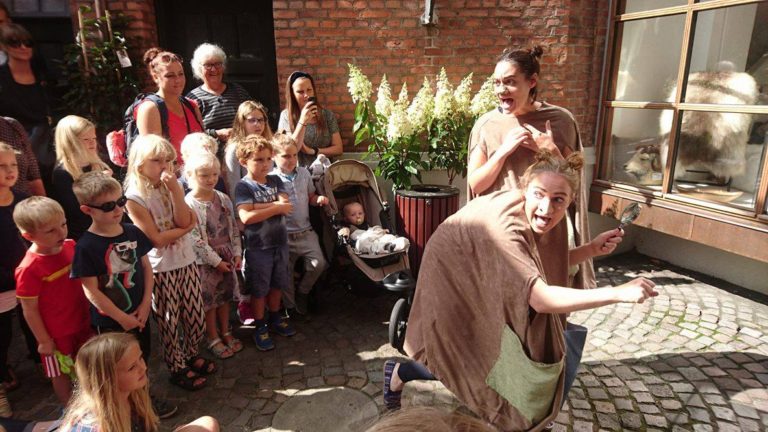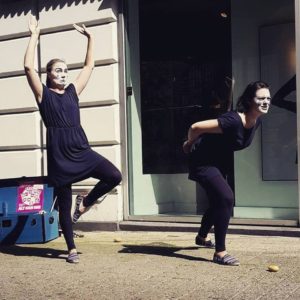 Cirque du Suitcase's forestilling "Den Magiske Vanddråbe". KribleKrable og Trolden Uden Navn glæder sig til at fortælle eventyr om grimme folk og rejer i Odenses gader!
​
​
MISOGYNIST MEERKAT/AUNT WHO? (MALTA 2017-18) ​
Choreography by Marie Keiser
Ladies and Gentlemen! This is a play. A traditional, old-school play about a family; a mother, a father, and their two children… and a dog.
Everything goes its normal way, until one day something unexpected happens… Aunt Vince moves in!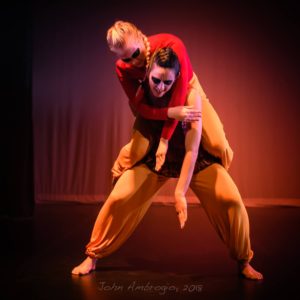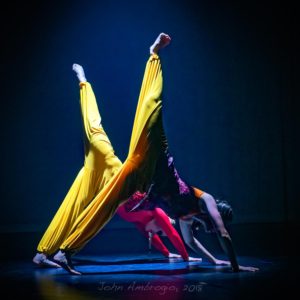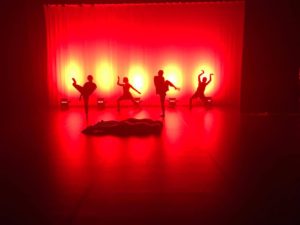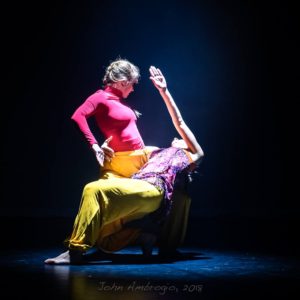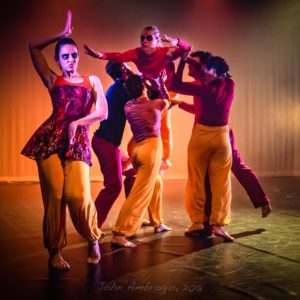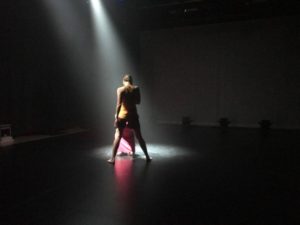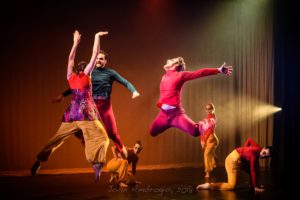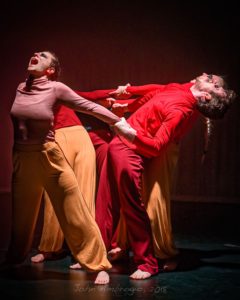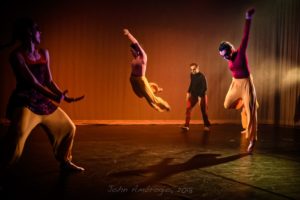 CANUCK/DADDY'S LITTLE MATCH GIRL (MALTA 2017)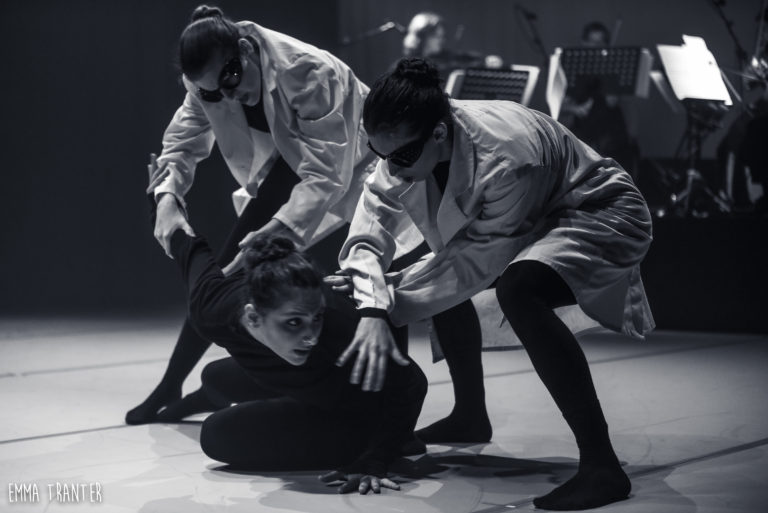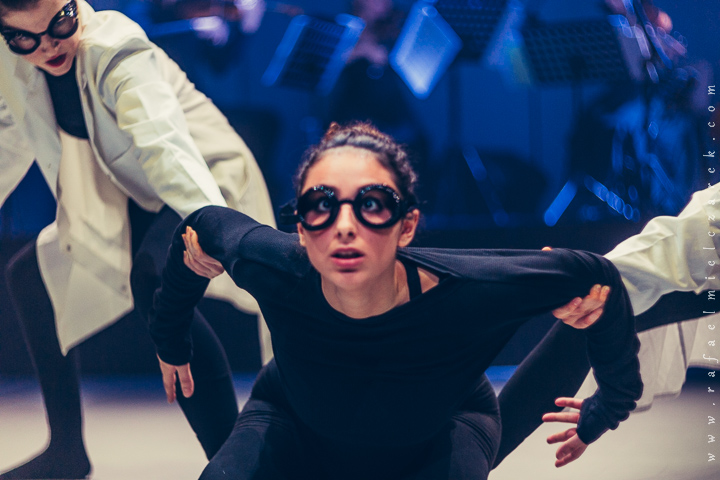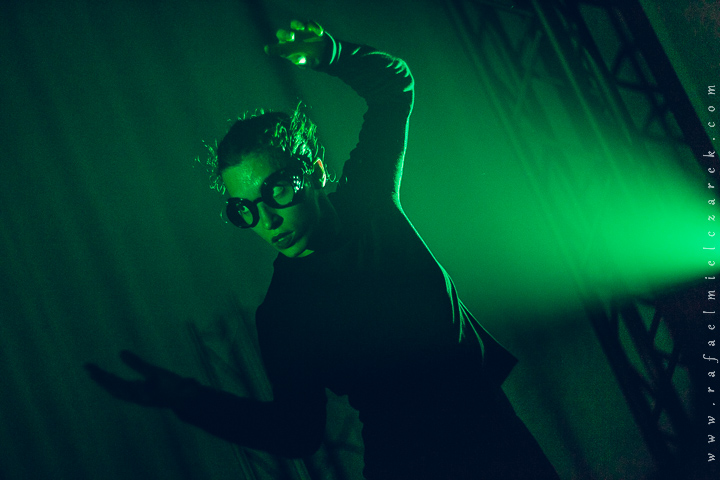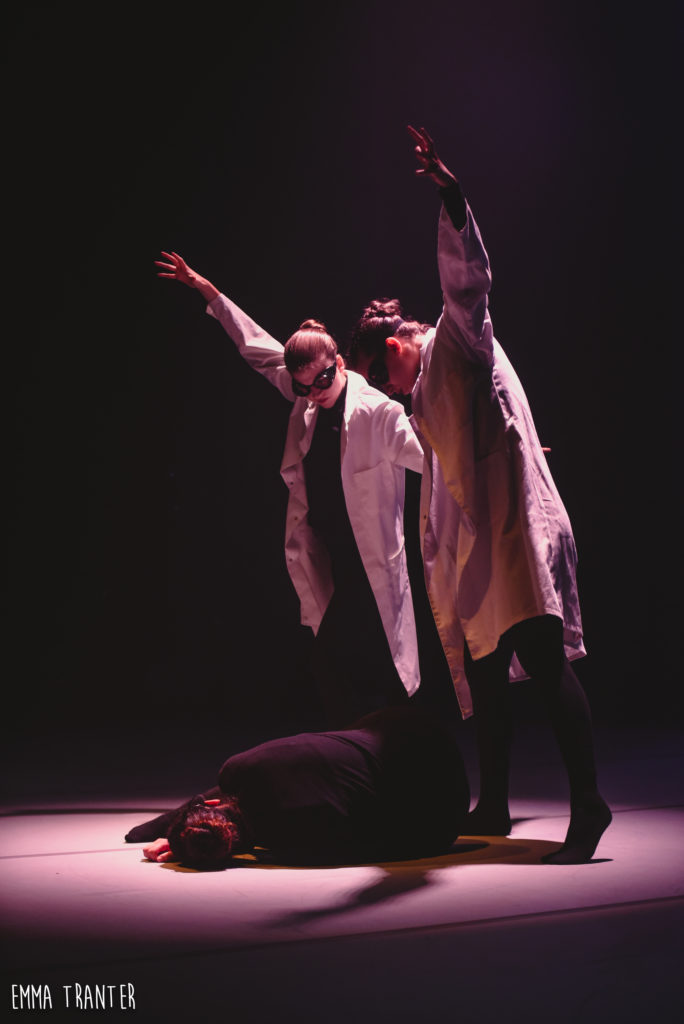 We are happy to have Dance Studies alumna Marie Keiser Nielsen here creating a new piece of her distinctive dance theatre for Dance Tour 2017. Video of the work in progress is by Ilaria Lagna. Catch the show in France next week 24, 25, 26 October (Cannes, Nice, Marseille), and 10 & 11 November in Valletta Campus Theatre.

Slået op af Department of Dance Studies – University of Malta i Torsdag den 19. oktober 2017
The contracting sea (June 2017)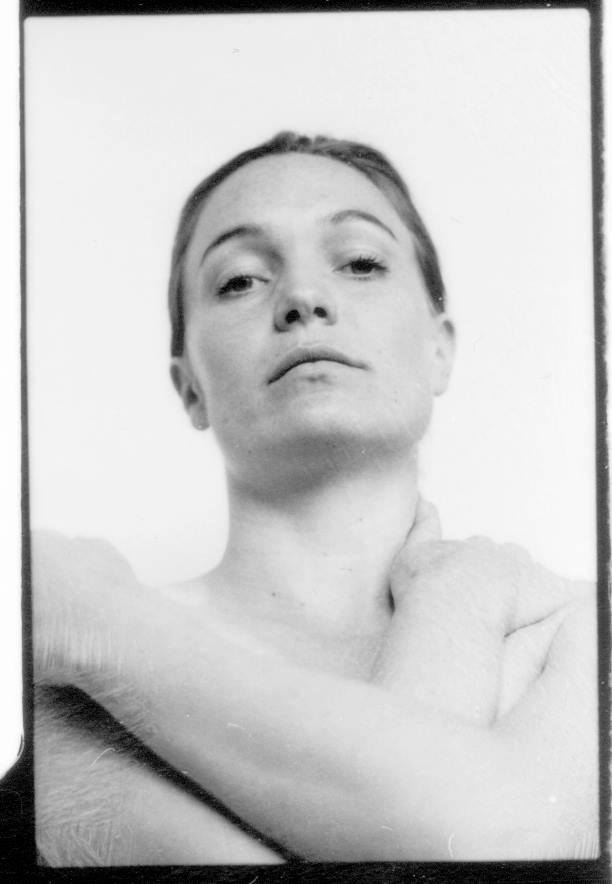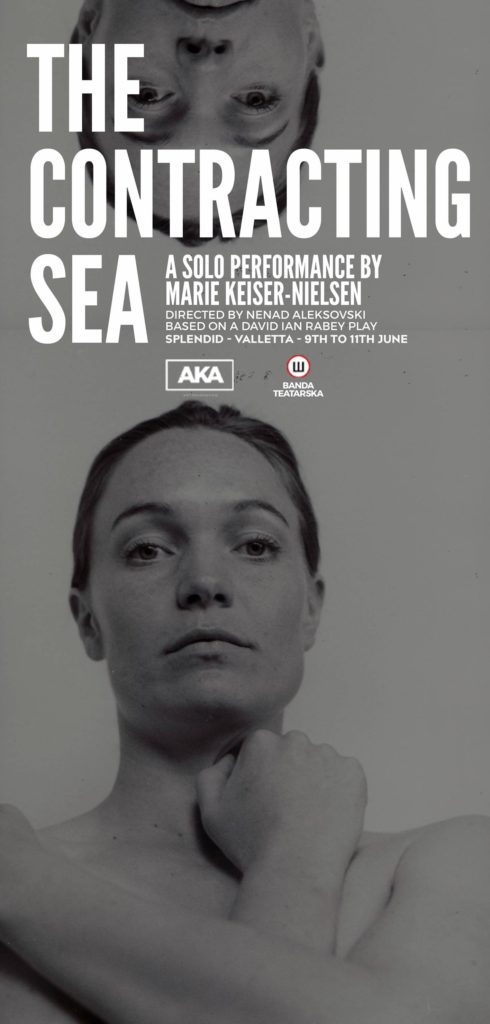 From a play by the Welsh author David Ian Rabey, Nenad Nesha Aleksovski realises a sensitive adaptation presented by the powerful solo performance of the Danish actress Marie Keiser-Nielsen.
Sound Design: Nenad Nesha Aleksovski
Set & Costume design: Julien Vinet & Sasha "Chile" Jovanovic
Graphic Design: Julien Vinet
Photo Credit: Zvezdan Reljic
A Banda Teatarska Production supported by AKA Foundation for Art and Culture.